We'll buy your vehicle.
No purchase necessary.

Selling your car to Bobby Rahal is always simple.
We'll buy your car whether or not you buy one from us. If you strictly want to sell your vehicle, we're available to assist.

Our offer is valid for 7 days from time of offer.
Other dealerships often won't stand by the offer they give you online. At Bobby Rahal, your certified offer is guaranteed to give you time to think it over.

Get a check
on the same day.
Bring your vehicle and guaranteed offer to Bobby Rahal and we'll pay you the same day.
Our Instant Cash Offer Program

Tell Us About Your Vehicle
Use your VIN to quickly enter your vehicle information. Then tell us your car's specific features and condition.

Receive Your Instant Cash Offer
Find out what you can get for your car today. Offers are good for 7 days (not counting Sundays).

Bring Your Car In
Bring in your car and offer. Once our team inspects and verifies your vehicle's condition, we'll pay you the same day.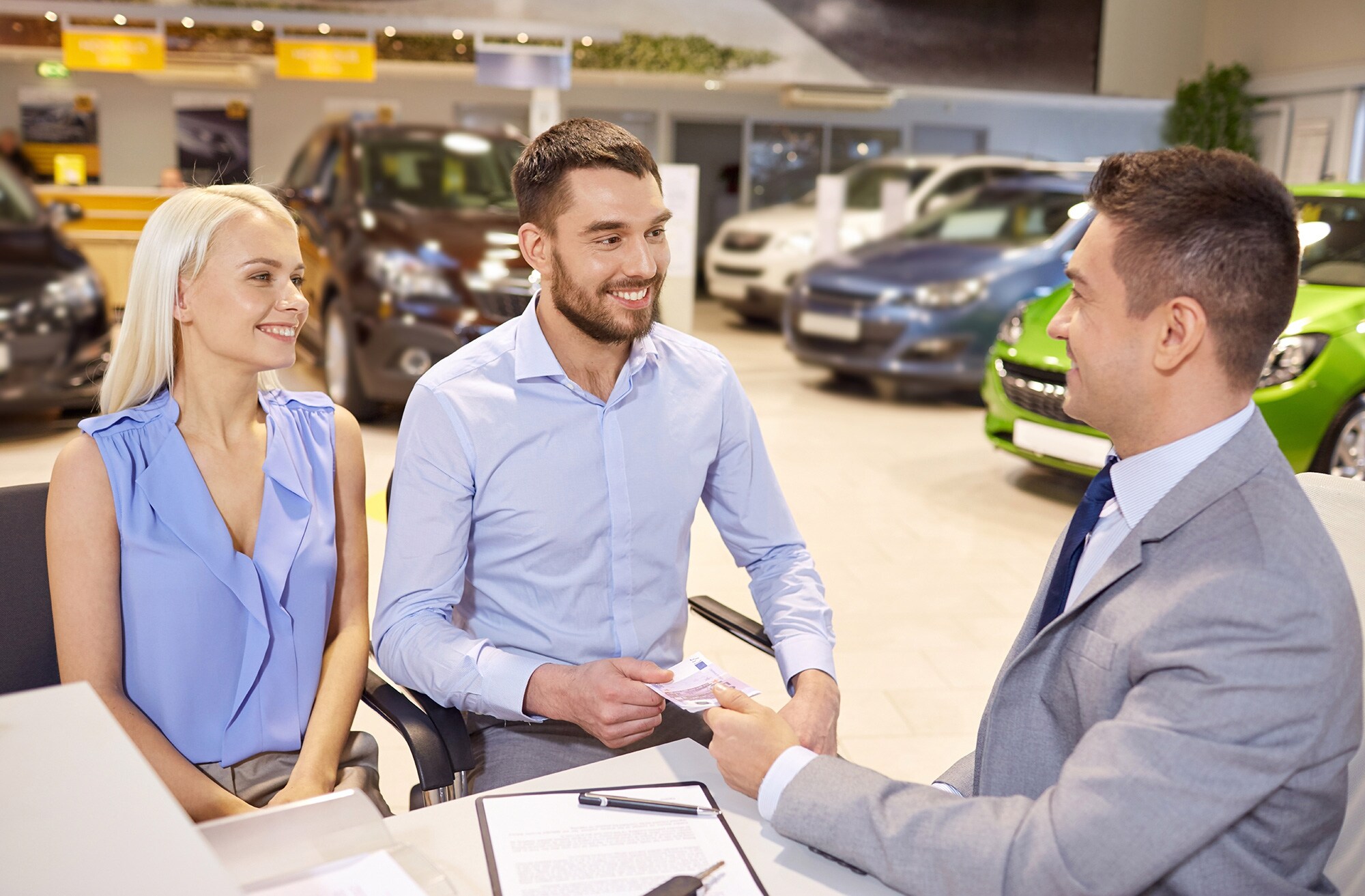 We Buy All Brands

Benefits of Trading Your Vehicle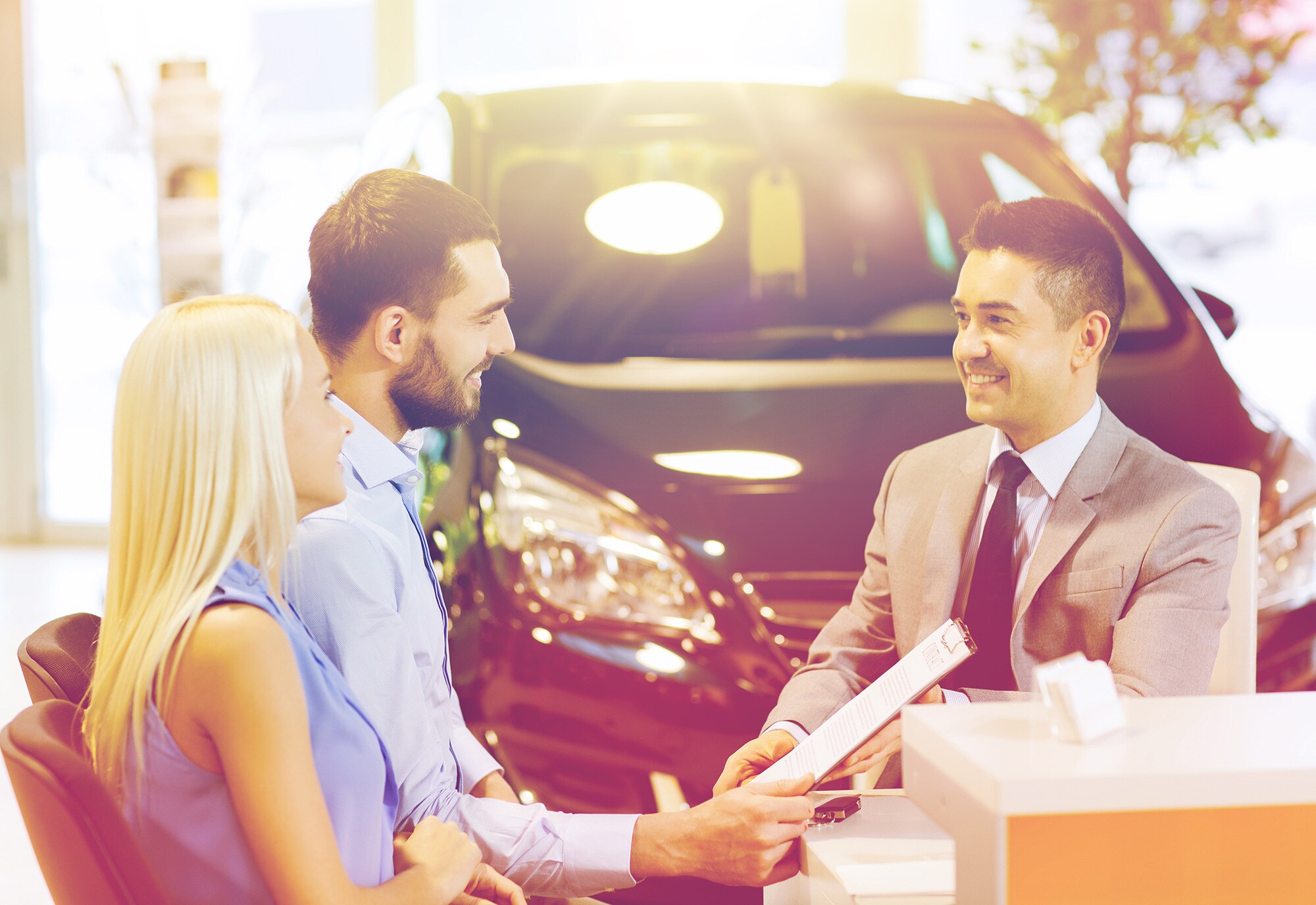 Deal with One Party Only
If you've ever privately sold a car before, you know it can be extremely time consuming and less than convenient. Not only do you have to choose a listing company and take photos of the vehicle, you'll also need to take phone calls, set appointments with potential buyers and meet with strangers so they can test drive your vehicle. You'll also need to negotiate pricing and lastly, meet the buyer at a title transfer facility to complete the transaction. Selling your vehicle to Bobby Rahal circumvents these hassles and streamlines the entire process to as little as 30 minutes.
Save Money on a New Vehicle
If you do decide to trade your old vehicle on a new or pre-owned vehicle, you can save a lot of money on sales tax for the newer vehicle. For example, if the new vehicle you're purchasing is $20,000 and you receive $13,000 on your trade, you only pay sales tax on the difference ($7,000). This is a savings of $780 in sales tax!
Make an Inquiry
* Indicates a required field